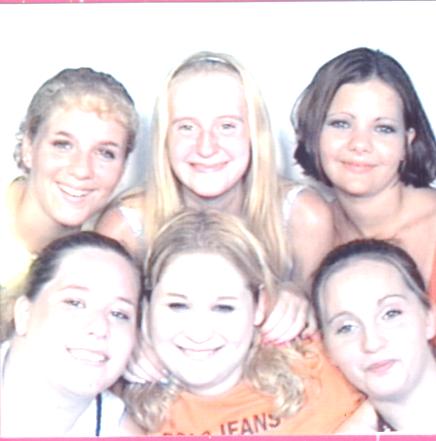 Here's a really bad pic of Shannon, Samantha, Amanda, April, and Amy at the Piketon 2001 Fair!! Look how white we are.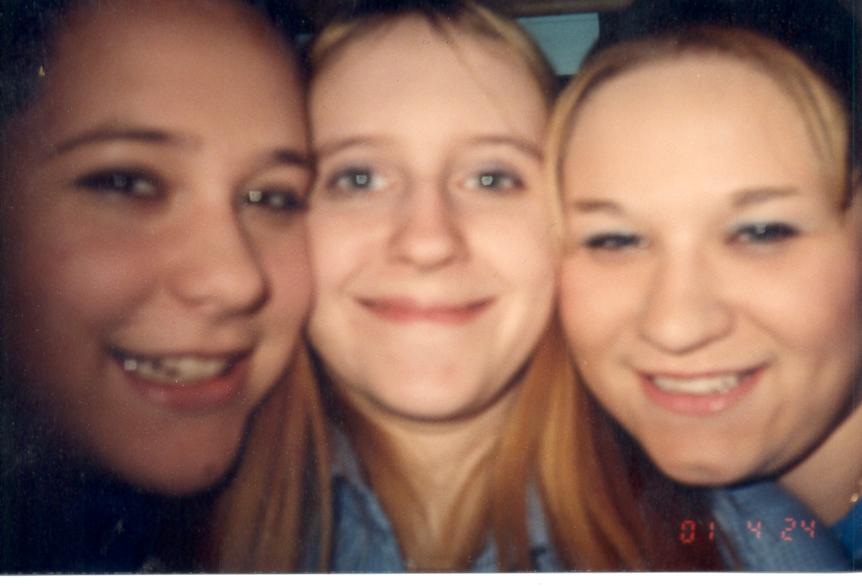 Here's another close up of April, Samantha, and Me. Man, we still got big heads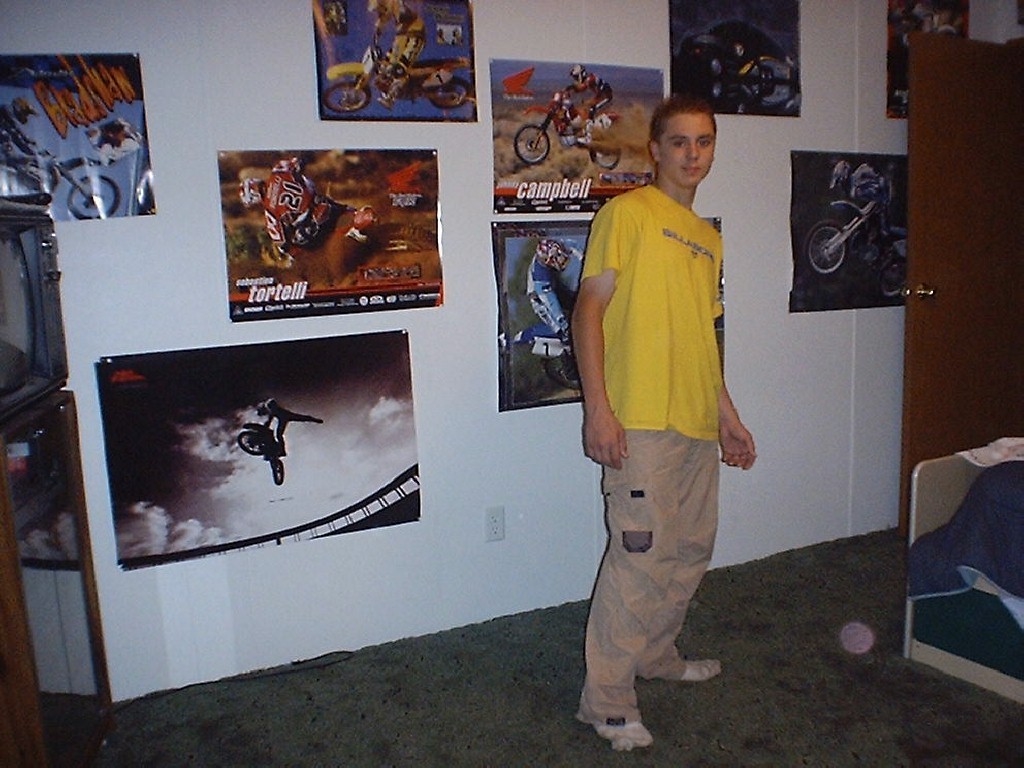 <---- Here's a pic of my pal KC. Doesn't he just look so cute when he smiles?? Theres another pic of him on my friends page.